This is a demo how to blur images using the Prompt.Cash WordPress plugin.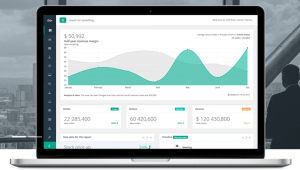 In your posts, you can simply write:
[prompt_button] to add a tip button
[prompt_hide]your secret text or download links[/prompt_hide] to hide parts of your post
[prompt_blur]your-image[/prompt_blur] to blur an image until the user tips
Example
Image provided by AZIZfanart under Creative Commons Attribution 3.0 License.
And voila – you have your self-hosted OnlyFans 😉
Integrations:
This plugin also comes with gateway integrations to support:
Follow me on Twitter for Updates!